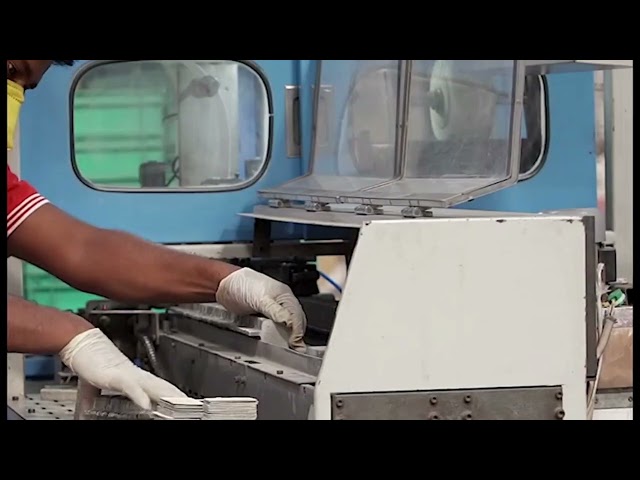 KEEP LIFE ON
Explore More
Choose Your Product
Pick Your Product
Electrifying Range of Products
Powerpack Batteries
who we are
We are the fastest growing manufacturer of Tubular, Solar, Motorcycle and VRLA Batteries. Through our continuous focus on innovation since our inception, we have developed and designed top-notch batteries for industrial and commercial applications.
Achieving Value for Our Clients Through Constant Product Innovation.
The Company
Empowering You with Spectacular Power Battery Solutions
What we do
We Power up Our Clients with Innovative Products
We are one of the most notable manufacturers and suppliers of batteries producing an array of batteries, including SMF VRLA batteries, Tubular Batteries, and Motorcycle Batteries, and follow strict quality control and research procedures.